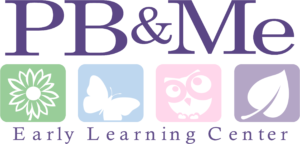 Children, 6 weeks up to school aged are welcomed to attend our program at Providence Baptist. Mother's Day Out meets Mon/Wed or Tue/Thurs each week from 9:30 am until 2:00 pm. We ask that parents be prompt for drop off and pick up. Please notify us if your child is going to be absent. Parents need to sign their child/children in at their appropriate rooms and bring the following items for each child labeled with their name: Please Label all items.
1. Lunch and non-spillable drink bottle
2. Change of cloths
3. Diapers or Pull ups and Wet Wipes
4. Play pen sheet and blanket if needing to nap.
In the event of inclement weather, we follow the Hamilton County School system for closures. We will post on our private Facebook page "Mother's Day Out Ooltewah" by 7am.
$60 (Frist Child) $40 (for each additional child)
$50 per term (August and January)
$5 per day, at 8:45am. Prior notice is required
$5 per day. Late pick-up begins at 2:40pm
Drop-ins are welcomed. Please call in advance to check available space.
For complete details please download and read the PB&Me Mother's Day Out Policy Statement
Currently Enrolled Families Are Welcome to Pay Online with the Links Below.
Term Enrollment Covers 5 Months and Includes a 10% Discount